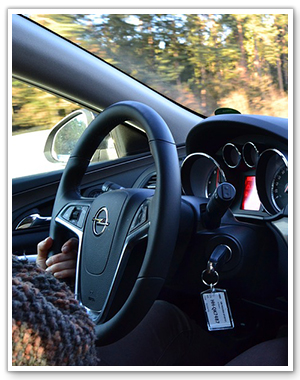 Rais Driving School has provided quality and excellent training to thousands of satisfied graduates. We offer a variety of training needs for people with or without experience. Whether you are a teenager looking for your first driving experience or you're a senior citizen who just needs a "brush-up", you will find that we have the knowledge, tools and experienced staff to help you every step of the way.
WE ALSO PROVIDE SERVICES TO THOSE THAT HAVE LOST THEIR LICENSE. WE WILL HELP YOU REGAIN YOUR LICENSE AND CONFIDENCE ON THE ROAD.
Our courses are designed to include strong attention on road safety and collision prevention.
Our behind the wheel training is available in Arden, Downtown Sacramento, Elk Grove, Florin, Laguna, Land Park, Natomas, Pocket, and Sacramento, Sheldon, Rancho Cordova, West Sacramento and surrounding areas.
FACTS!!
• WE are licensed by D.M.V
• All our Instructors are state licensed
• We are fully insured and bonded
• We have Male and Female instructors
• Multi Language. English, Hindi, & Punjabi
• Instructors of more than 20 yrs of driving experience
WE SPECIALIZE IN:
• Defensive driving
• City driving
• Freeway driving
• Driving test preparation
• Refresher course
TEENAGERS AND SENIOR CITIZENS
• Easy parking instructions
WE PROVIDE:
• All required certificates for free
• Free pick up and drop off
• All lessons are private
• Very Competitive Prices
• Door to Door Service
• Flexible Payment Plans
• Car for drive test
• Dual- Control Vehicles